Red Hills Ranch offers volume discounts on all purchases

of multiple longhorn cattle and/or donkeys. 

Delivery is also available.

Red Hills Ranch

Curt & Joy Winters

7600 S 90th Street,  Fairmont, OK 73736

Ranch (580) 358-2204     Cell (580) 541-9667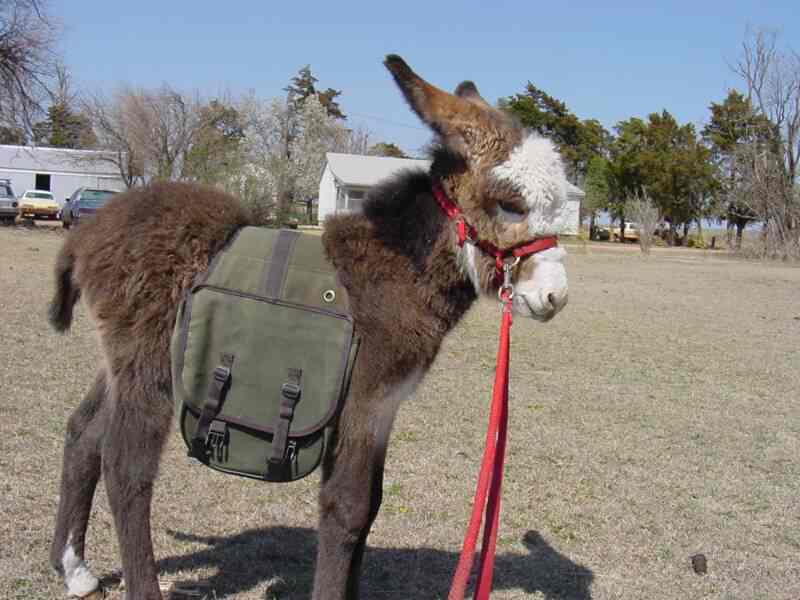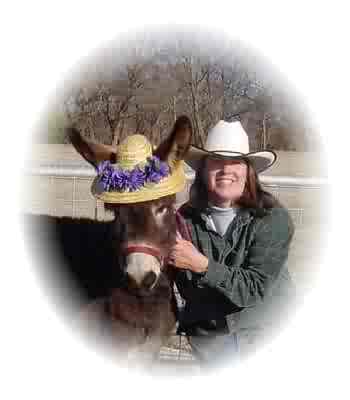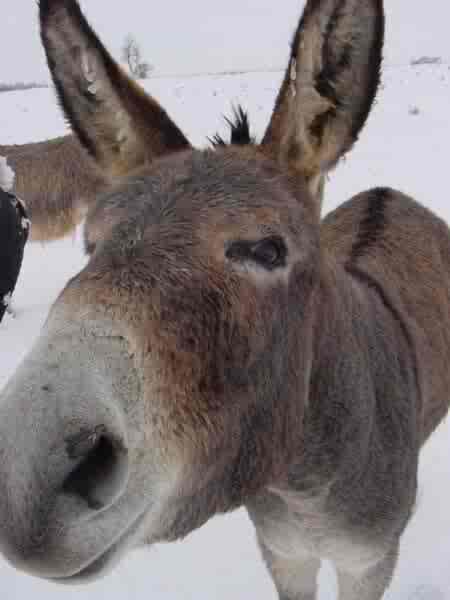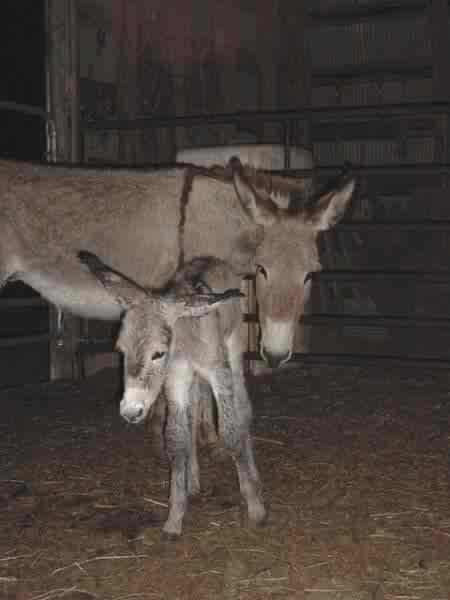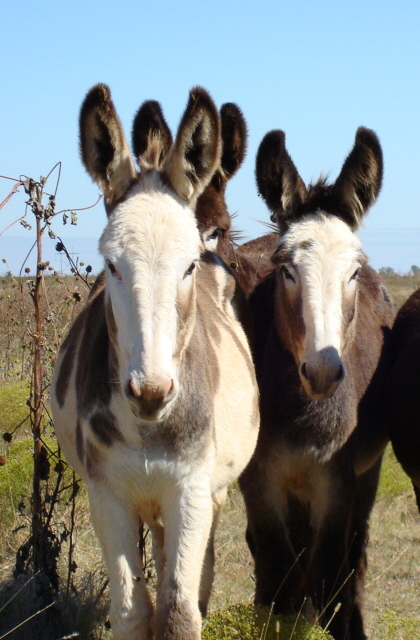 These adorable babies are ready to go.  Jenny and Jack standard sized weanling donkeys available now.   Call us for pricing.   (580)358-2204

Click Pictures

to Enlarge.